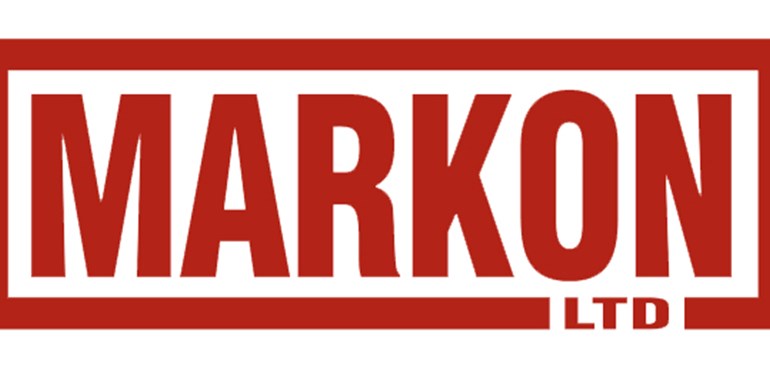 NEWS
We are delighted to announce Markon Limited as our new distributor for Scotland
We are pleased to announce our new distribution partnership with Markon Limited who have been appointed as Rediweld Traffic Products Exclusive Distributor for Scotland.
Markon has been established since 1981 with headquarters in Glasgow and additional locations around Scotland. With a wide range of services including traffic management, road markings, specialist surfacing, and road planning, Markon provides the very best of product, service, and quality.
We are thrilled to welcome Markon on board and eagerly anticipate collaborating with them to fulfill all of your Rediweld Traffic requirements.