Rediweld & the London Paralympics
Designers & Architects
Rediweld & the London Paralympics
Rediweld worked closely with the Transport Paralympic Integration Manager in developing a new Ramp that would help with access at Paralympic sites during the 2012 London games.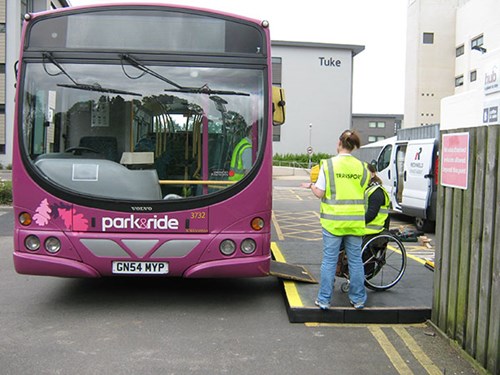 Developed from BusPad the BusRamp offered a temporary, free-standing solution that was 125mm high on par with London 2012's procurement objectives.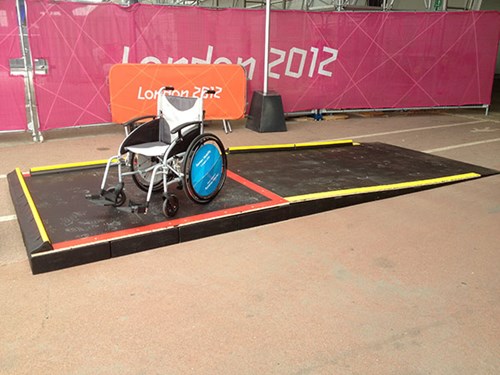 The Ramps were trialed and then successfully installed at 34 sites throughout the South.
A number of ramps have been proposed towards using as part of the legacy.